The latest insurance articles, insight, and news from Colby Insurance Group.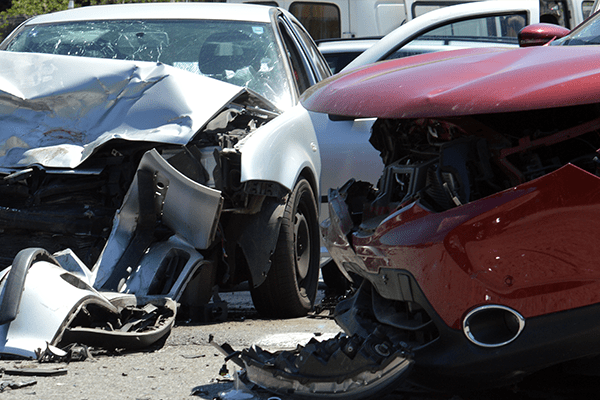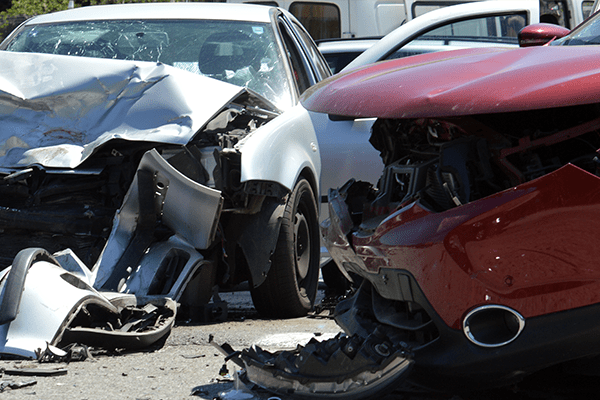 Collision and Comprehensive Auto Coverage Provides Extra Protection What does it mean to have full auto coverage? Full coverage includes…
Read More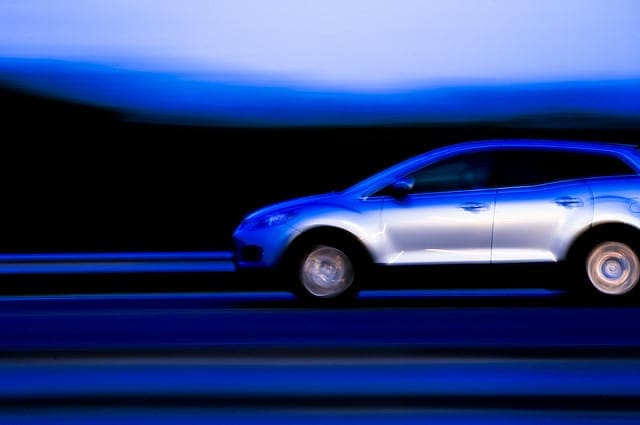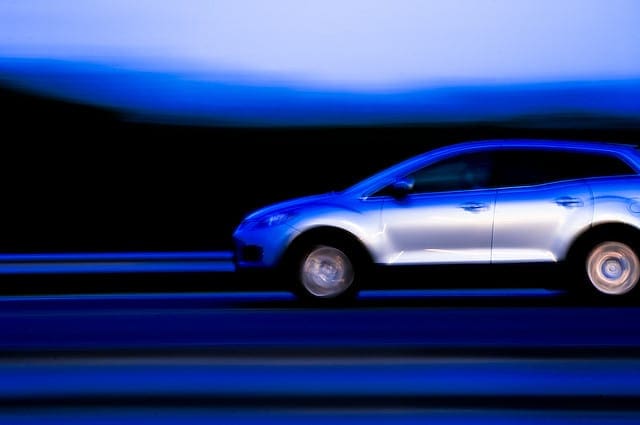 Cancellation vs. Non-Renewal of Your Auto Policy The difference between a canceled and non-renewed auto policy. There is a big…
Read More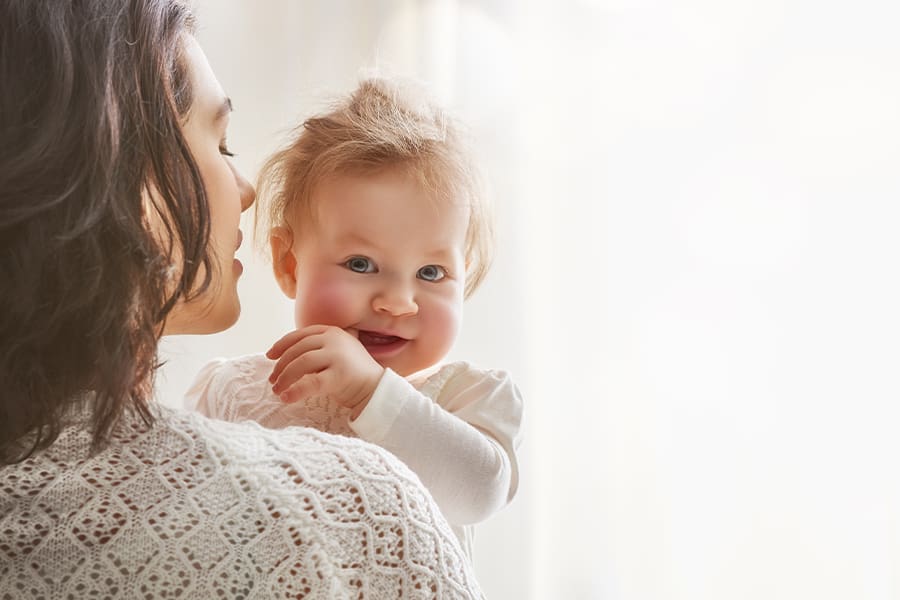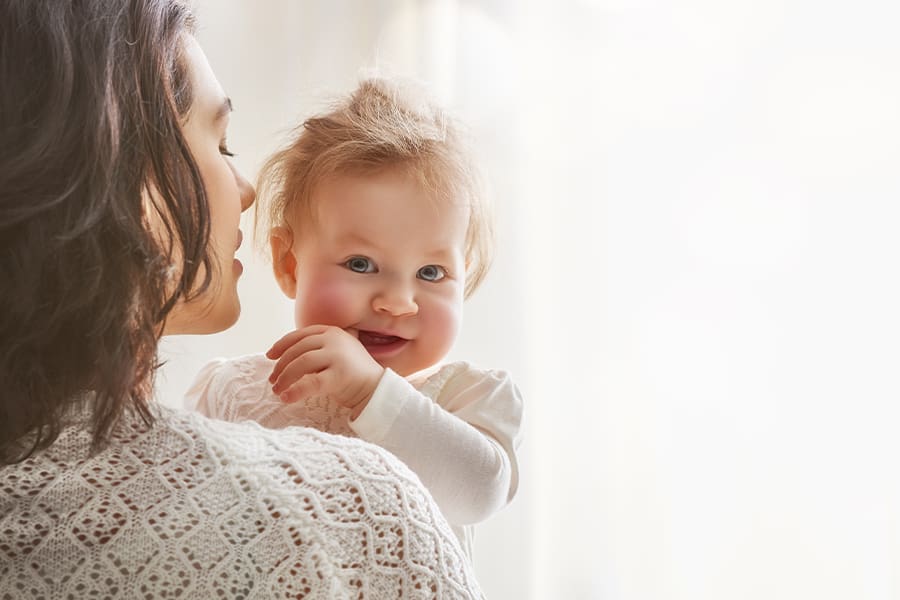 Contact Us
Get in touch with us today to discuss your insurance needs with an agent.
Contact Us