General Liability Insurance
General liability insurance for businesses in New Hampshire and Vermont.
What Does New Hampshire General Liability Insurance Cover?
Home » General Liability Insurance
Most business owners are required to get general liability insurance in New Hampshire. This type of policy is designed to protect your business from both direct and indirect damage to another party.
General liability insurance covers a variety of situations, scenarios, and outcomes, including:
Bodily injuries and property damage. If your business causes harm to a customer and/or their property (resulting in an injury or damage), your general liability insurance policy will cover the claim under the terms of your policy.
Advertising injuries. If your business causes harm by defaming another individual or brand, general liability insurance may cover the claim.
Copyright infringement. A good general liability insurance policy could cover you in a situation where you unintentionally use someone else's work in an ad without their permission.
Reputational harm. If you say something publicly that negatively impacts another individual or company, your policy may cover an associated claim.
With the right coverage, your general liability insurance policy will cover direct (and most indirect) costs associated with claims that fall into one of these categories. This includes costs for property damage claims, medical expenses, administrative costs to handle covered claims, and even the court costs associated with judgments and settlements for these covered claims.
What Does General Liability Insurance NOT Cover?
General liability insurance in New Hampshire does not cover situations involving:
Commercial auto accidents. You'll need a separate commercial auto insurance policy to help cover costs associated with these damages.
Employee illness and injuries. Workers' compensation provides protection for your employees while recovering from a work-related injury or illness.
Damage to business property. You'll need a commercial property insurance policy to protect your business-owned buildings and equipment.
Errors in services. If you make an error that causes a client to sue you, you'll need professional liability insurance and/or errors and omissions insurance to cover the legal costs and risk associated with it.
Illegal acts. Any illegal act or wrongdoing by you or your employees will not be covered.
The Risks of Not Having General Liability Insurance in New Hampshire
If your business meets and interacts with clients (at your business or on their property), a general liability insurance policy is highly recommended. And in many cases, proof of insurance is required you're able to sign a contract with another business or entity or to enter into relationships with other key partners.
A failure to obtain general liability coverage could prove costly. If someone were to file a claim against your company, here's a small sample of potential costs:
You'll need to obtain skilled legal counsel, which could easily cost $200 or more per hour.
If your claim ends up going to court, total costs could run you tens of thousands of dollars or more.
The settlements for lawsuits continue to go up sometimes costing hundreds of thousands of dollars.
Even if the lawsuit is dropped, it'll likely cost you several thousand dollars in fees.
Why Choose Colby Group for Your General Liability Insurance in New Hampshire?
At Colby Group, we have an experienced team of commercial insurance agents who understand the New Hampshire business market better and the risks businesses face. Best of all, we're an independent insurance agency. This means we work for you – not the big insurance companies. We represent both regional and national insurance companies, so we'll work hard to find the right fit for you.
When it comes to general liability insurance in New Hampshire we take a coverage first approach, and customize your insurance plan so you get the best coverage for your money. The value of a good business insurance policy is one that will have you covered when faced with a claim.
Get Your General Liability Insurance Quote
Want to figure out how you can access the best general liability insurance in New Hampshire? Getting a quote takes only a few minutes.
Fill out this form and we'll get in touch with you.

Review each of the options with an experienced and licensed insurance advisor.

Get the coverage you need to protect your business.
If you'd rather discuss your needs in person, call a Colby Group advisor today at 800-392-6532. We look forward to working with you.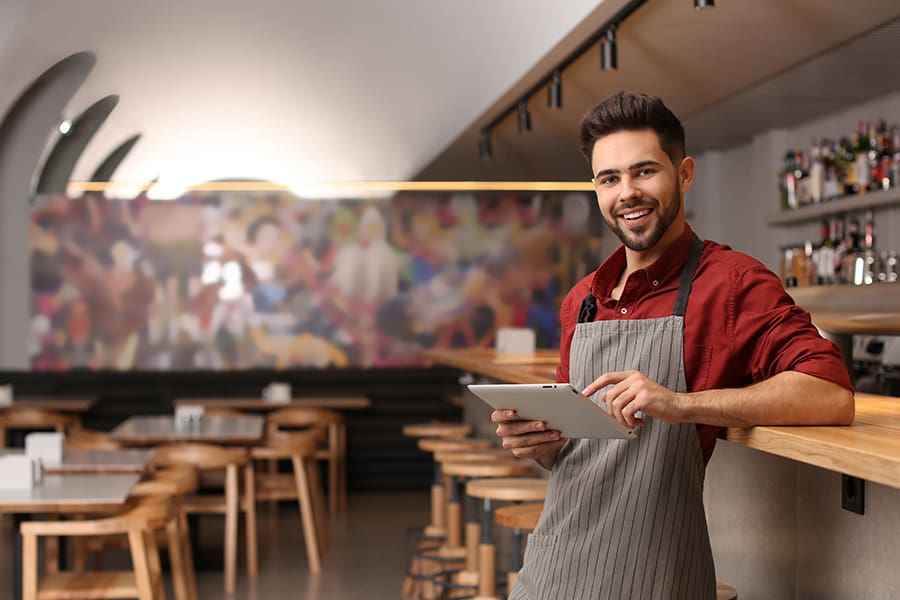 Get Started Today
As an independent agency, we are here to help you find the right coverage.
Get a Quote
  Request an Insurance Quote
As an independent agency, we are here to help you find the right coverage.
Get a Quote
It only takes a minute to get started.
Fill out the form, we'll be in touch.

Go over your options with an agent.

Get the coverage you need.
Would you rather discuss this in person? Get in touch with an agent today!