Stay Local, Go Digital, with Colby CSR24
Local Service Combined with Digital Convenience
Convenient and secure. Easily manage your insurance online and with the CSR24 Mobile App. and Customer Desktop Portal.
GET STARTED
Scan the QR Code below to download the CSR24 Mobile App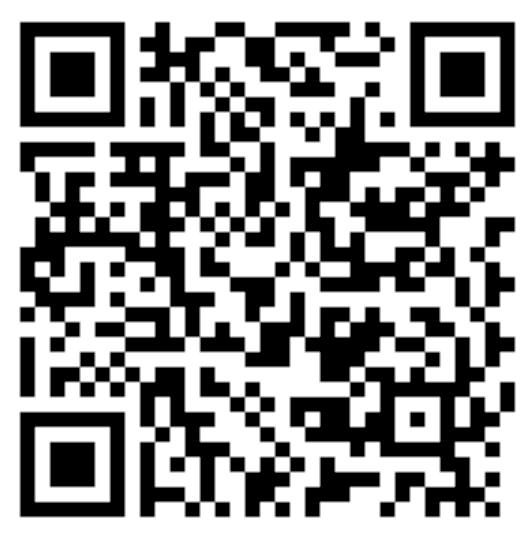 OR
Click Here to set up an Insured Self-Service Portal Account (for desktop)
Your credentials to sign on to both the desktop portal and mobile app are the same
NOTE: To set up your account you will need
The primary email address on your account
The primary phone number on your account
A current policy number
SIGN UP FOR CSR24
Take control of your financial security with expert guidance, personalized service, and the convenience of digitally enabled tools you've come to expect all from a local community-based insurance agent. If you're looking for ways to save resources and have the ease of managing your insurance in this digital age then we have options.
SIGN UP FOR CSR24
Take control of your financial security with online access
See premiums, coverages, limits and more
Never miss a payment with convenient payments online
Easily follow the guided claims filing process on the Mobile App or Desktop Portal
Get Started