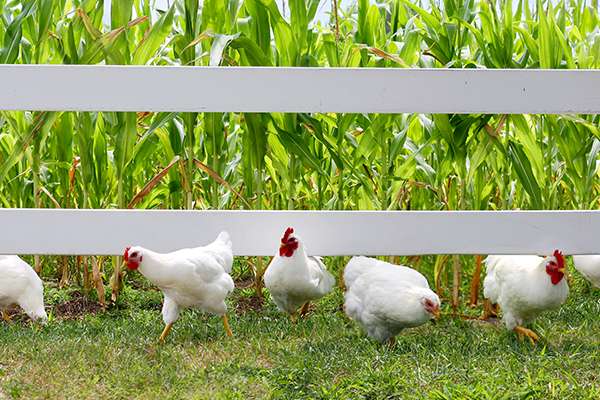 Mini-Farm Insurance
Mini-farm insurance is geared toward small or part-time farming operations. Even if farming is not your primary source of income, it's still essential to protect your assets. Since no two farms are identical, our mini-farm insurance policies offer unparalleled flexibility. Whether you want a basic policy, comprehensive plan or something in between, Colby Insurance Group has you covered.
Understand What Mini-Farm Insurance Policies Include:
Basic Mini-Fram Insurance: Our lowest-priced option, this plan covers the residence and personal property against a limited number of perils.
Broad Form Insurance: A step up from our basic policy, this plan covers more perils that may adversely affect your home and assets.
Special Form Insurance: This is our most comprehensive program. It covers your home and related private structures against direct physical loss.
Renters Farm Insurance: If you lease your farming property, this may be the plan for you.
Personal Liability Farm Insurance: This plan will protect you against claims arising from your property and activities conducted on it. Basic limits are $100,000, which covers medical payments to non-insured parties. Higher limits and umbrella liability options are available.
Livestock Insurance: If you rely on your livestock to make a living, protecting your investment is imperative.
Farming Equipment Insurance: If you've already invested in farming equipment, you already know how expensive replacing or repairing it would be. Equipment insurance can save you lots of money and headaches down the line.
To consult with an insurance advisor about your Mini-Farm,
call 800-392-6532 or email insure@colby-group.com.
This article is for informational purposes only. Insurance needs and coverages vary; therefore, the terms of your policy will be specific to your situation. We recommend that you discuss your insurance needs with a licensed agent for details on pricing, coverages, and exclusions.