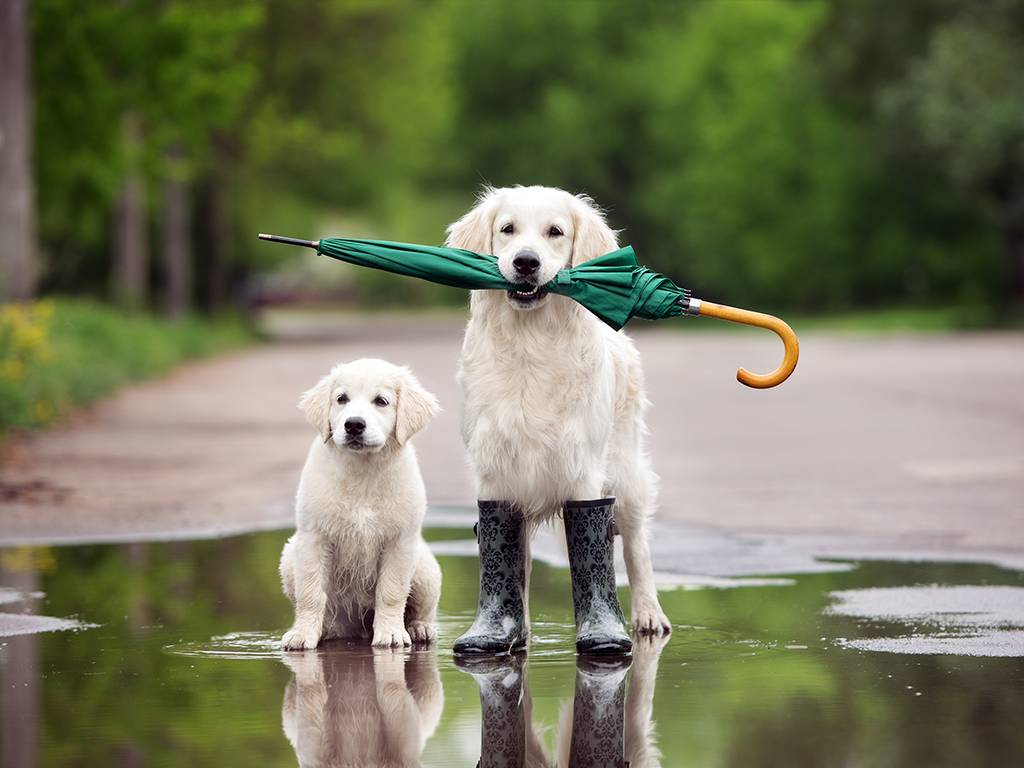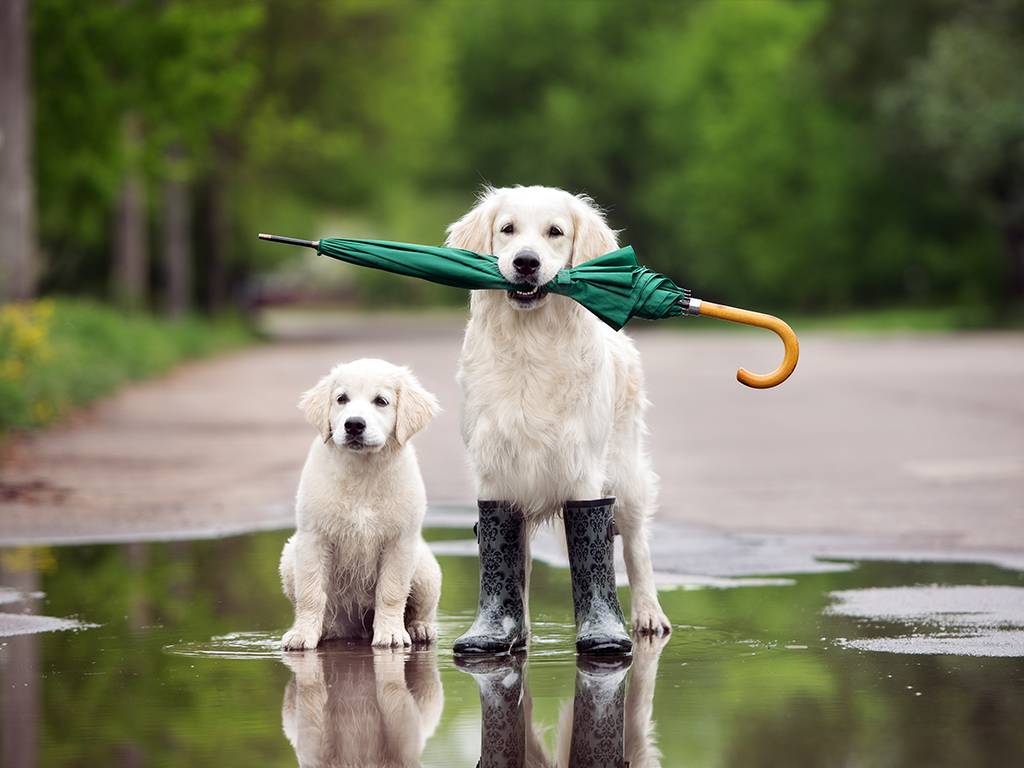 Preparation is the best protection for your home and loved ones against the dangers of violent storms and hurricanes. Flash flooding, high winds, severe thunderstorms, and power outages are common throughout New Hampshire and Vermont in the summertime.
Use the following checklist to prepare if a strong storm is heading your way.
STAY INFORMED AND READY
Sign up for your community's emergency alert warning system. Listen for emergency information and alerts.
If you are located where hurricanes are common, become familiar with your hurricane evacuation zone, the evacuation route, and shelter locations.
Rivers in parts of New Hampshire and Vermont can rise quickly and sometimes with devastating results. Be aware of rising water levels, and evacuate if necessary.
Stay in touch with community organizations and emergency services if you need to leave your home. Often temporary shelters are established when flooding occurs.
Know alternate routes if roads are flooded. Never try to cross severely flooded roads in your car. Keep map(s) of the area available.
SECURE EMERGENCY SUPPLIES
Gather and/or restock your emergency survival kit supplies, including the following:
Water: 1 gallon per person per day (3-day supply for evacuation; 2-week supply for home)
Food: Nonperishable, easy-to-prepare items (3-day supply for evacuation; 2-week supply for home)
Flashlight
Battery-powered or hand-crank radio, such as an NOAA weather radio
Extra batteries
First-aid kit
Medications (7-day supply) and medical items: Hearing aids, glasses, contact lenses, syringes, etc.
Multipurpose tool
Sanitation and personal hygiene items
Cellphone and charger
Emergency blanket: Waterproof, windproof, easily packable and shred-resistant
Extra set of car keys and house keys
Baby and pet supplies (if applicable)
Manual can opener
PREP YOUR HOME AND VEHICLES
Make sure your vehicle is in good working order. Keep the gas tank full. Stock emergency supplies and a change of clothes in the trunk
Protect your property. Consider hurricane shutters, plywood, sandbags, a generator, and water pumps. Cover all of your home's windows.
Cut weak tree branches and branches that could break off in high winds and cause property damage.
Store any loose items that could blow around, including garbage cans, lawn furniture, and planters, in a safe place.
Move all appliances onto masonry blocks or concrete.
Move furniture and electronic devices off the floor.
Remove area rugs from floors so they won't get wet and grow mold or mildew.
If you have an emergency generator, fill the fuel tank. Store any extra fuel safely away from heat sources and open flames.
Seal any exterior gaps, holes, and cracks.
Close all interior doors, as well as all windows and exterior doors. Closing the interior doors keeps high winds from whipping around your home and possibly putting extra pressure on your roof.
Charge your cell phones so you will have a full battery if you lose power.
Shut off electrical service at the main breaker.
PUT THINGS IN ORDER
Make plans for your pets.
Document any property damage with photographs.
Review your insurance policies. Do you have flood insurance?
Seal critical documents in a waterproof container. Any important documents you don't need during the emergency should be kept safely offsite.
Family and emergency contact information
Keep extra cash on hand.
We can feel a false sense of security, but storm flooding and storm-related damages can happen quickly. In New Hampshire and Vermont towns, roads can easily wash out and cut off routes to safety and supplies. Preparation is your best defense.
If damages happen to your home or auto due to storm activity, get yourself and your loved ones to safety first. If you suffer damages or loss, your agent will help you file a claim so you can get back on your feet as soon as possible.
This content is for informational purposes only and not for the purpose of providing professional, financial, medical or legal advice. You should contact your licensed professional to obtain advice with respect to any particular issue or problem.
Copyright © 2022 Applied Systems, Inc. All rights reserved.