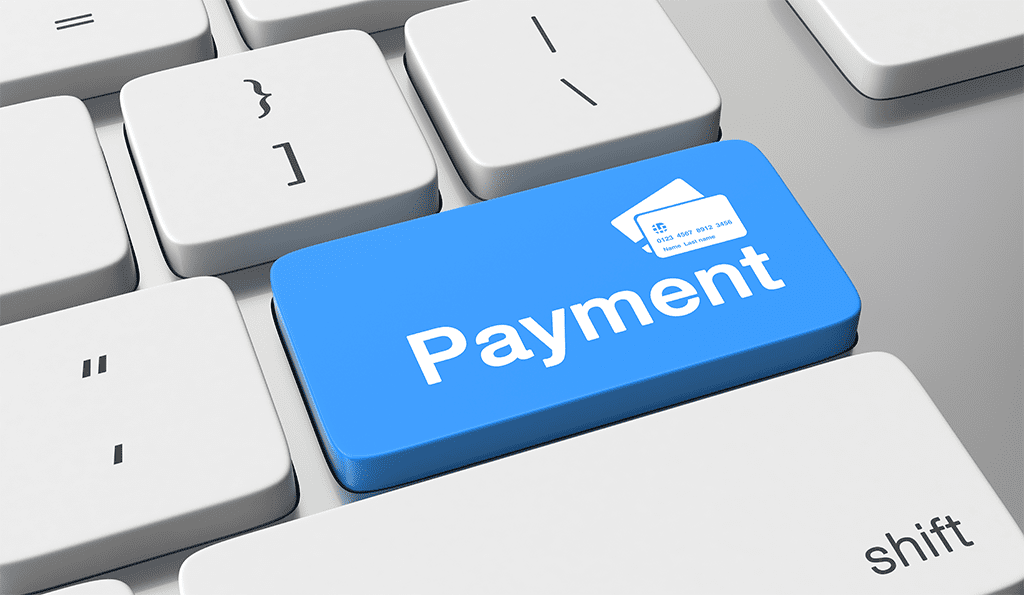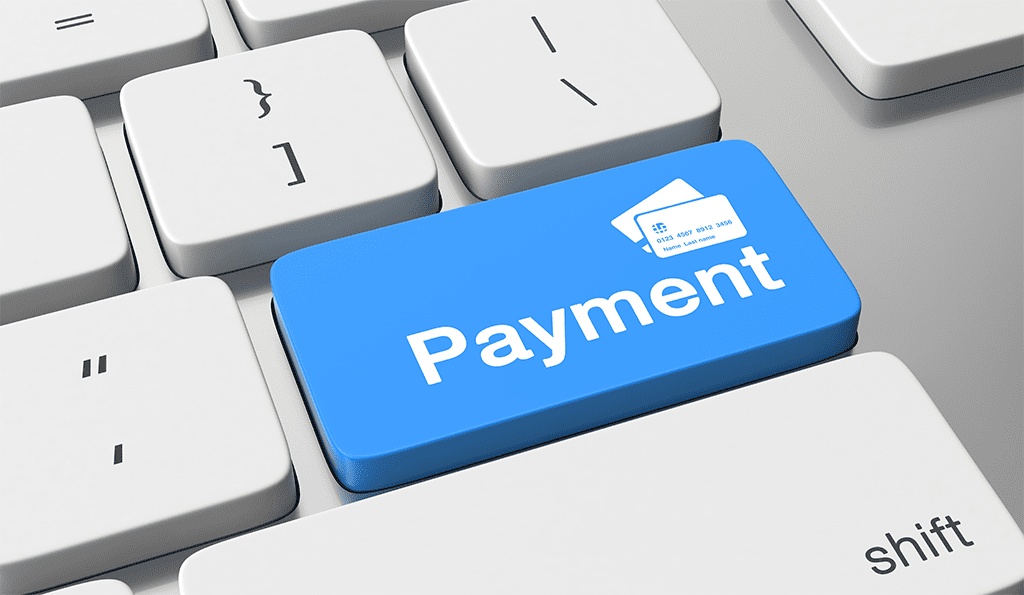 Do you worry about paying your insurance bill on time via the US Postal Service?
Are you concerned about making timely payments due to recent interruptions and delays in US Postal Service deliveries? We'd like you to know that there are several ways to make payments to avoid late fees and the possible cancellation of your policy.
Save time and effort by making direct payments to your insurance company.
Here are your options.
Make automatic payments from your bank account. 
Choose a payment schedule that works for you. In-full annual payments, two payments per year, four payments per year, or monthly payments debited directly from your account. Note: options may vary by carrier.
Contact us to set up an automatic payment schedule. 800-392-6532.
Pay your insurance carrier directly via check.
You will need your bank account routing number and account number to pay online or by phone. Both are located on your check.
Pay your insurance carrier directly via credit or debit card. 
Pay online or by phone (transaction fees may apply).
Look at your recent insurance bill for direct payment information or contact us to set up an automatic payment schedule. For carrier contact information, visit Colby-Group.com/client-center/pay-bill/ or click on the "Client Center" at the top of the Colby webpage.
Times may change, but we're always here to help. If you have any questions, please give us a call.
---
Reach out to a Colby Insurance Group agent for more information about your bill payment options.