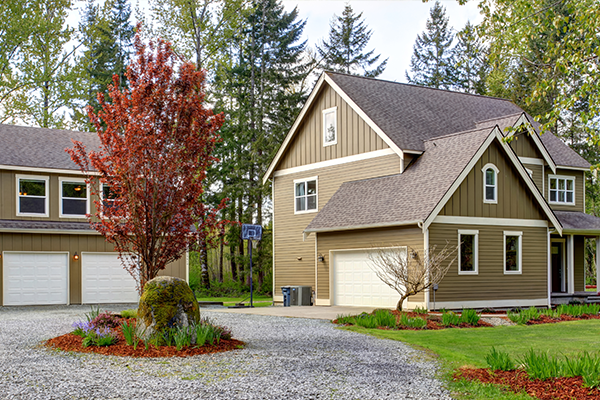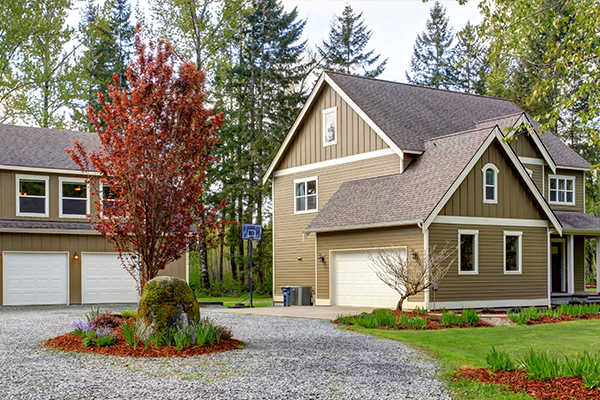 Understand the difference between HO3 and HO5 Homeowners' coverage
Not all homeowners' insurance policies are created equal. Understanding the difference between an HO3 and HO5 can help you get the right home insurance coverage for your needs. There are options in coverage depending on the type of homeowners' application used. A common assumption is that if the coverage limits match, a policy or quote comparison is "apples to apples." The reality is that homeowners' policies are substantially different even though they may appear identical. The coverage varies significantly depending on whether the HO3 or HO5 form is used. The HO3 is the most widely available policy form and is generally the minimum coverage requirement when obtaining a mortgage. An HO3 covers a broad range of property types but offers more limited coverage for your personal belongings, as detailed below:
Dwelling Coverage
Open Perils
Open Perils
Contents Coverage
Named Perils
Open Perils
Open Perils – Insures against all causes of loss except those expressly excluded.
Named Perils – Insures against a list of specified causes of loss.
List of the named perils that limit the personal property coverage by an HO3:
Theft
Fire or Lightning
Explosion
Smoke
Freezing
Vehicles
Falling Objects
Volcanic Eruption
Windstorm or Hail
Riot or Civil Commotion
Damage caused by Aircraft
Vandalism or Malicious Mischief
Damage due to weight of Ice, Snow, or Sleet
Sudden & Accidental Tearing Apart, Cracking, Burning, or Bulging
Sudden & Accidental Damage from Artificially Generated Electric Current
Accidental Discharge or Overflow of Water from Plumbing, Air conditioning, etc.
---
The HO5 Difference
The HO5 removes many of the limitations of the HO3, adds new coverage, and expands existing coverages, such as a higher limit for jewelry items and business personal property. Many coverages automatically included in an HO5 are available by endorsement with an HO3. For example, the HO5 automatically provides replacement cost coverage on contents. Another benefit of the HO5 is that you no longer must prove that the damage to your property was caused by one of the named perils. Understanding the difference can take a lot of the uncertainty and headache out of adjusting a loss.
We look forward to speaking with you and helping you understand your insurance options. Call us at 800-392-6532.
This content is for informational purposes only and not for the purpose of providing professional, financial, medical or legal advice. You should contact your licensed professional to obtain advice with respect to any particular issue or problem.
Copyright © 2022 Applied Systems, Inc. All rights reserved.