Business Insurance in Vermont
Vermont business insurance protects your valuable company from potential financial troubles.
Custom business insurance solutions designed with your Vermont business in mind.
Home » Business Insurance in Vermont
At Colby Group, we pride ourselves in being able to provide customized business insurance solutions for all types of businesses throughout Vermont. We work closely with you in order to understand your unique risks so that our protection plans can be tailored to provide you with superior coverage.
Why do you need Vermont business insurance?
Many small businesses in Vermont are not aware of the risks they may face. The only way to ensure that your company is protected from any potential lawsuits or other financial troubles is by purchasing business insurance from a reputable agency that can customize coverage according to each client's individual needs.
No company can anticipate every potential complication, but a carefully thought out plan from an insurance agency helps to mitigate risk. Our Vermont team works with businesses of all sizes and at maturity levels so that they are able to protect themselves in the event something does go wrong.
Commercial business insurance and business insurance.
Ever wondered what the difference is between business insurance and commercial business insurance? Actually, both are used interchangeably to label policies for businesses, not individuals. It's essential that any company or organization prepare for their specific future with protective insurance coverage tailored specifically for their unique business needs.
Our Vermont insurance agency is here to help you craft a policy that best suits your risk level and business type. We don't just know insurance—we have expertise living and working in Vermont. Our job is to provide expert advice for new or seasoned businesses like yours while making sure your company receives the maximum level of quality protection at an affordable price.
Common risks for Vermont companies.
Ever wondered what types of risks your Vermont business could be exposed to? Some of the most common threats include the following:
Accidents with business-owned vehicles.
Damages or loss of company-owned buildings/structures.
Professional errors and omissions.
Cyber-attacks and data breaches.
Defamation lawsuits.
Accident liability claims.
Workers' compensation-related claims.
The Types of Business Insurance We Offer
You can't afford to wait for problems to happen before deciding to get a high quality business insurance policy. The best way to protect yourself and the future of your business is to contact our experts at Colby Group so that we can put together a policy which is designed to provide you with maximum protection before it's too late. Give us a call today!
Contact us for business insurance for your Vermont company.
Contact Colby Insurance Group to get started on your business insurance coverage. Our agents specialize in working with Vermont based businesses. Give us a call today at 603-526-2451.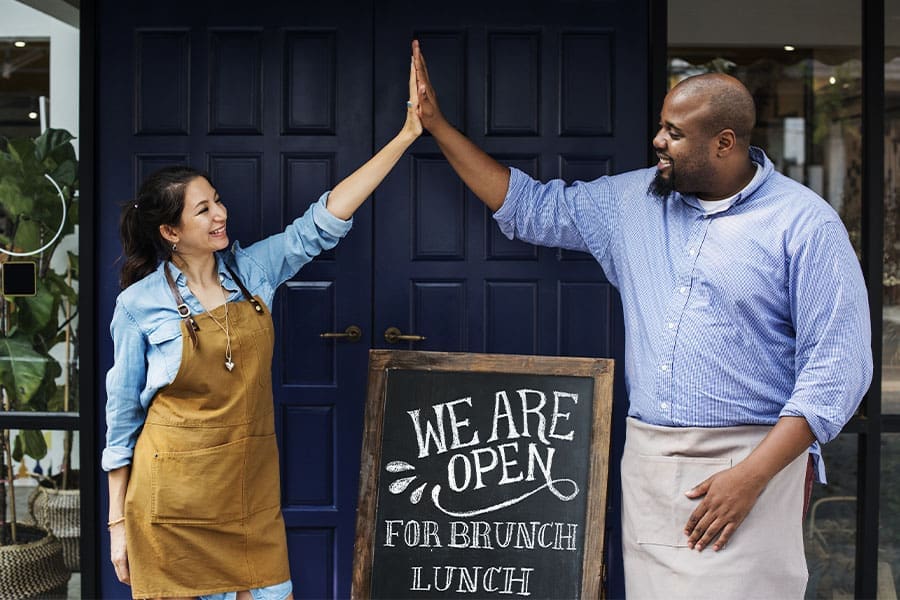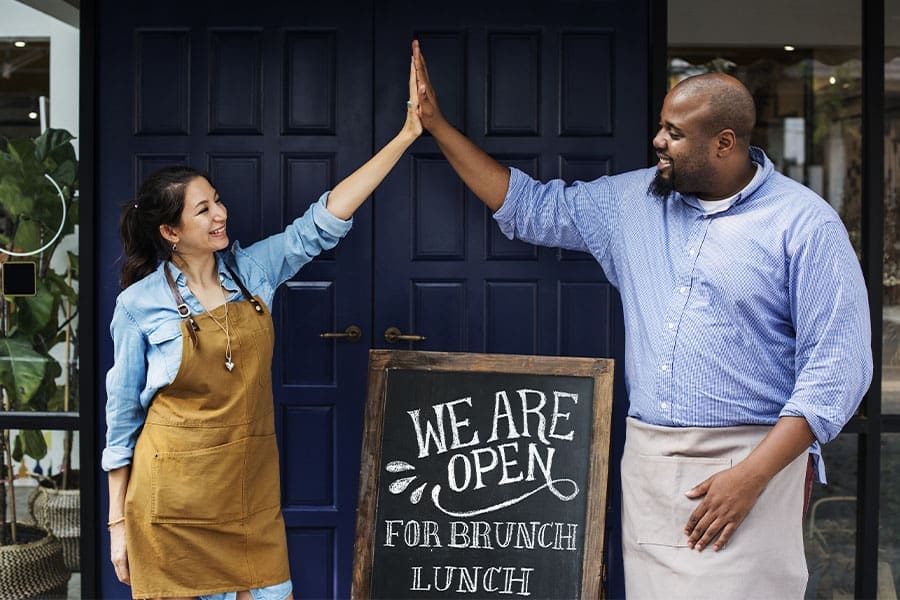 Get Started Today
As an independent agency, we are here to help you find the right coverage.
Get a Quote
Business Insurance in My Area
  Request an Insurance Quote
As an independent agency, we are here to help you find the right coverage.
Get a Quote
It only takes a minute to get started.
Fill out the form, we'll be in touch.

Go over your options with an agent.

Get the coverage you need.
Would you rather discuss this in person? Get in touch with an agent today!